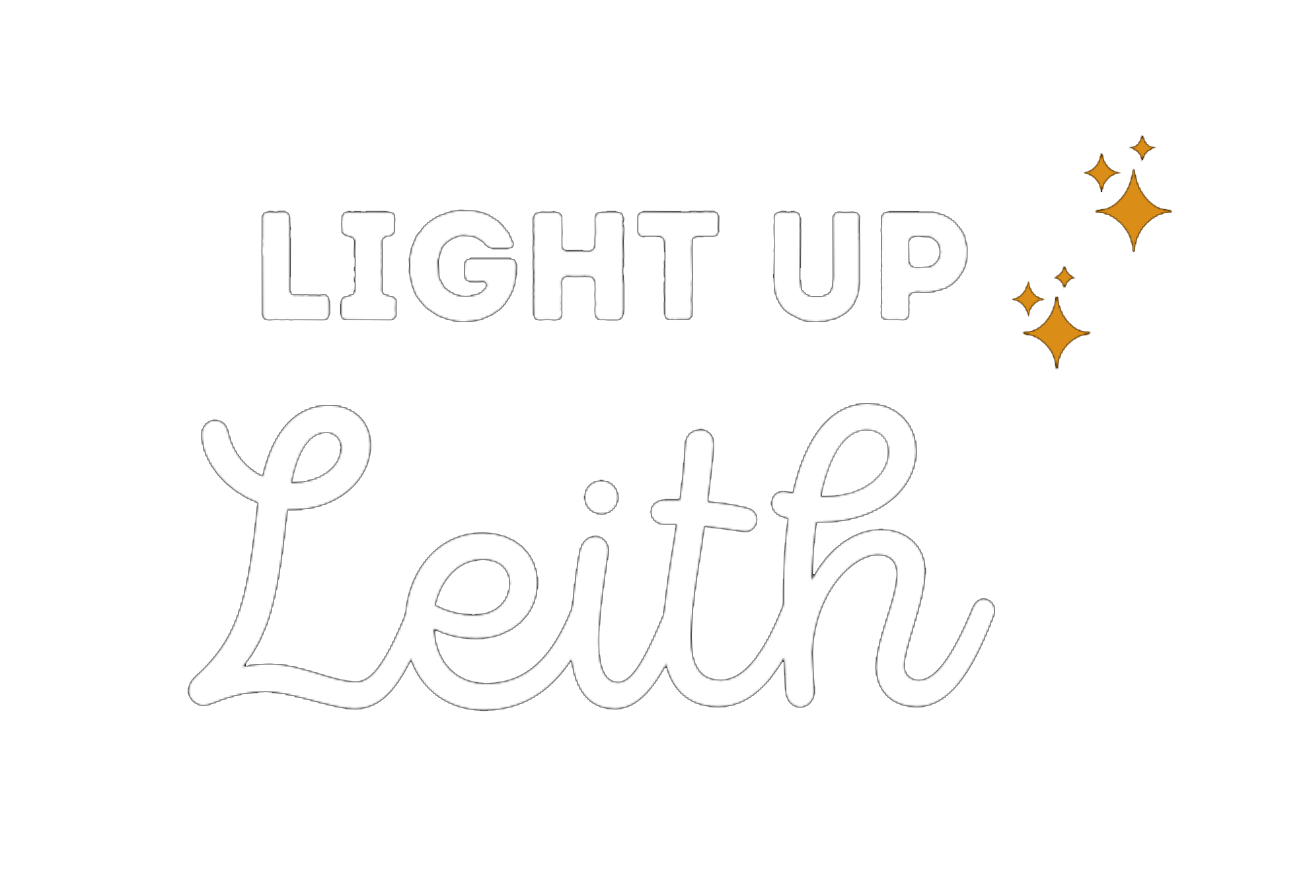 2021



Leith's real life Advent calendar
throughout 
December 2021
Leithers, we need your help...

After the success of Light Up Leith 2020, we've returned once more for 2021!
As we approach the end of another challenging year for lots of people in Leith & beyond, we'll be lighting up leith again. 

Throughout December, we are 'Lighting Up Leith' by decorating our windows and creating a real life Leith Advent calendar for the community to find and explore.
If you'd like to take part, join the Facebook group 'Light Up Leith' for more information
or use our email button at the foot of this page.